ASOS Marketplace ranks De La Creme Fashions as the 'One to watch'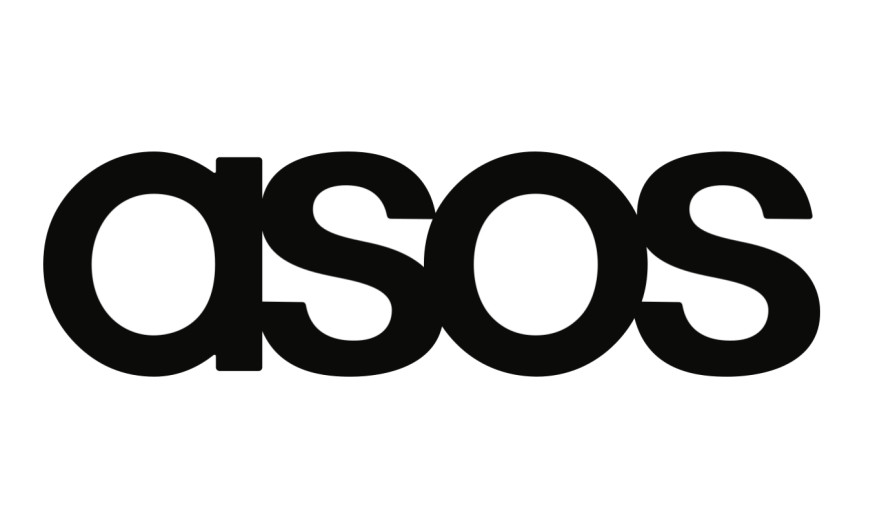 After securing a nomination for 'Fashion Brand Of The Year', De La Creme Fashions have secured another great accolade. This time from the likes of ASOS, who have kindly given us the 'One to watch' feature for our brand. We have been given this prestigious title due to the fact of our brand performing well on ASOS' marketplace platform. This is a great award for us to receive and after coming back from a nomination, it's nice to actually be receiving something this time! 
Our partnership with ASOS is going well so far, the only way is up from here on. We are constantly working hard behind the scenes to further improve our products, services and customer experience. In result of that, we hope we get many more awards and accolades in the near future!
---